SEED: The Untold Story
Austrian premiere!
US, 2016, 91 min, English OV
Regie: Taggart Siegel, Jon Betz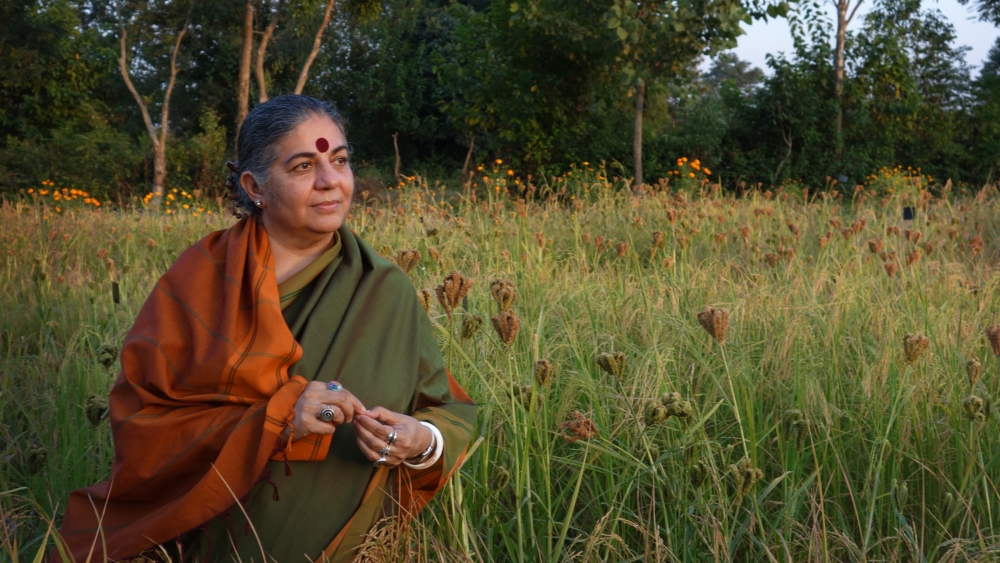 Mittwoch
29. November
18:00
---
FILMGESPRÄCH
mit den Bäuerinnen und Sortenerhalterinnen Ulli Klein (KLEINeFARM) und Katrin Wankhammer (Bio-Fuchs) und Sascha Vanicek (GMOTA, Samenbibliothek) + Saatgut-Schenk-Session im Anschluss (bitte bringt eure Lieblingssamen zum Verschenken mit)
---
CO-PRÄSENTIERT VON
Forum Urbanes Gärtnern, Arbeitskreis Ernährungssouveränität (AKES Graz / Steiermark), Südwind Steiermark
---
---
Few things on Earth are as miraculous and vital as seeds. Worshipped and treasured since the dawn of humankind. In the last century, 94% of our seed varieties have disappeared.
SEED: The Untold Story follows passionate seed keepers protecting our 12,000 year-old food legacy. As biotech chemical companies control the majority of our seeds, farmers, scientists, lawyers, and indigenous seed keepers fight a David and Goliath battle to defend the future of our food. In a harrowing and heartening story, these heroes rekindle a lost connection to our most treasured resource and revive a culture connected to seeds.
Featuring: Vandana Shiva, Jane Goodall, Andrew Kimbrell, Winona Laduke, Raj Patel and many more.
"…A beautiful piece of art, careful, deeply colored, and poetic…" – Hollywood Report Card
"The most essential, illuminating & enraging film since Food, Inc." – NYC Movie Guru
Awards:
Sheffield: Environmental Award, Rhode Island: Green Planet Award, Nashville: Grand Jury Prize, Princeton: Best in Festival, Portland: EcoHero Award, Lunenberg: Best Documentary & Audience Awars, San Diego: Audience Award, and many more.