The Wait
Austrian premiere!
DK, 2016, 58 min, OV with English subtitles
Regie: Emil Langballe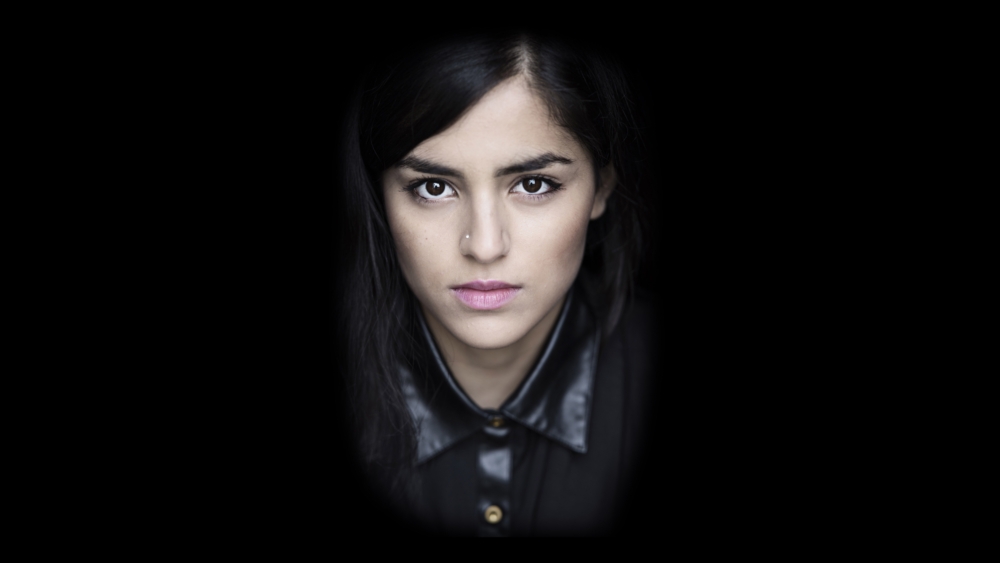 Samstag
2. Dezember
16:00
---
FILMGESPRÄCH
mit afghanischen Refugees und Aktivist*innen aus Graz
---
---
In many ways Rokhsar Sediqi is just an ordinary 14-year-old high school student. She lives in a Danish village, plays for the local soccer team and chats with girlfriends about who's their favorite actor in The Hunger Games. What's unusual about her is that she is being threatened with deportation.
She came to Denmark with her Afghan family five years ago, but her parents weren't issued a residence permit because the authorities didn't believe they would be in danger back in Afghanistan. Rokhsar is the only member of the family who speaks fluent Danish, so she's the one who has to communicate with lawyers, the immigration department and other organizations. It all takes a heavy toll on her mental health. We follow her everyday life in observational style as the situation becomes increasingly strained, and the family waits anxiously for the moment they will be deported. Friends, acquaintances and neighbors offer support, but Danish asylum policy is unrelenting.